Quality
Starch-based adhesives and special formulations for the paper and cardboard industry.
Quality policy

At Modexsa, we are committed to the continuous improvement of our processes in order to best meet the needs of our clients. To this end, the Management undertakes to maintain the ISO 9001/2015 certification by implementing a quality policy whereby all employees in every department are involved in achieving the improvement goals set.
Download Modexsa's quality policy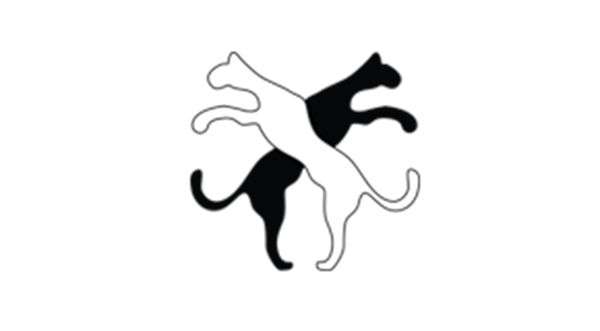 ISO Certification

Our commitment to quality is endorsed by the audits carried out by SGS ICS Ibérica S.A., a company that acts as our advisor and certifies our compliance with the ISO 9001:2015 certificate requirements

Download the ISO Certificate

> Download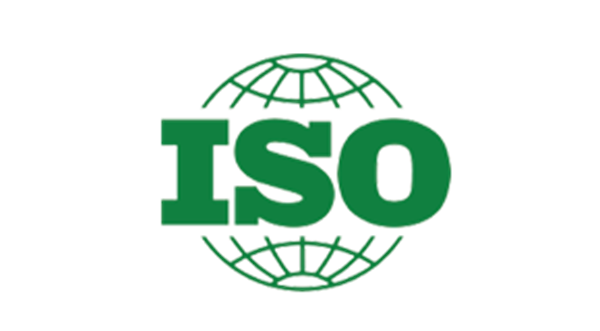 R&D

Our laboratory is equipped to customise the solid content, viscosity, drying time and adhesive properties based on individual client requirements.